Honour-related crimes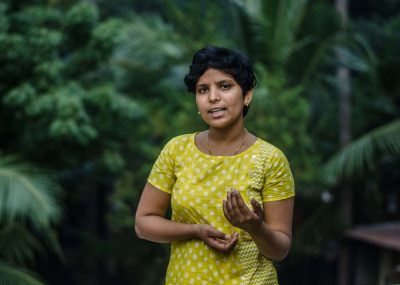 In the name of caste and religion, young people are being shamed, brutally assaulted and murdered by
their relatives and family members for falling in love with someone from a different caste. We have been
raising the issues of honour-related crimes since the organization started in 2005. We monitor these
crimes, take on legal fights against them and work on changing the public's awareness and view
regarding honour-related violence.
Since 2017, we have been able to get three landmark judgements on honour-related killings and have
now broken the myth that honour killing does not exist in Tamil Nadu. Through our campaigning and
advocacy work, we urge for a special law against honour related crimes, including honour killing and suicides.