Dalit and Tribal human rights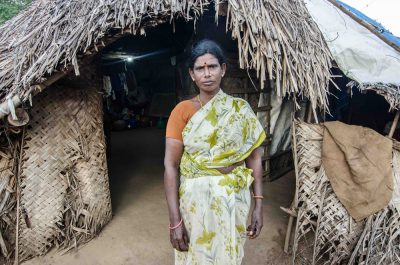 Dalits and Tribals face caste-based violence and discrimination, and the laws and policies that are there
to protect them are working ineffectively. We intervene in cases of violence and discrimination committed against Dalits and Tribals. We undertake fact-findings and compile the necessary facts and evidence that will enable us to help the survivors get justice. Legal interventions are made before state mechanism, human rights bodies and courts.
The issues faced by Dalits and Tribals need to be raised and addressed. And the laws and policies that
are there to protect and promote the rights and social justice of these communities need to be
implemented more effectively. Through campaigning, round-table consultations and other awareness
building programmes, we are sensitizing the officials, creating awareness among the public and pushing
for change at policy level. Through field studies and monitoring, we are also investigating different
aspects on discrimination against Dalits and Tribals in the social, economical and political sphere.